Image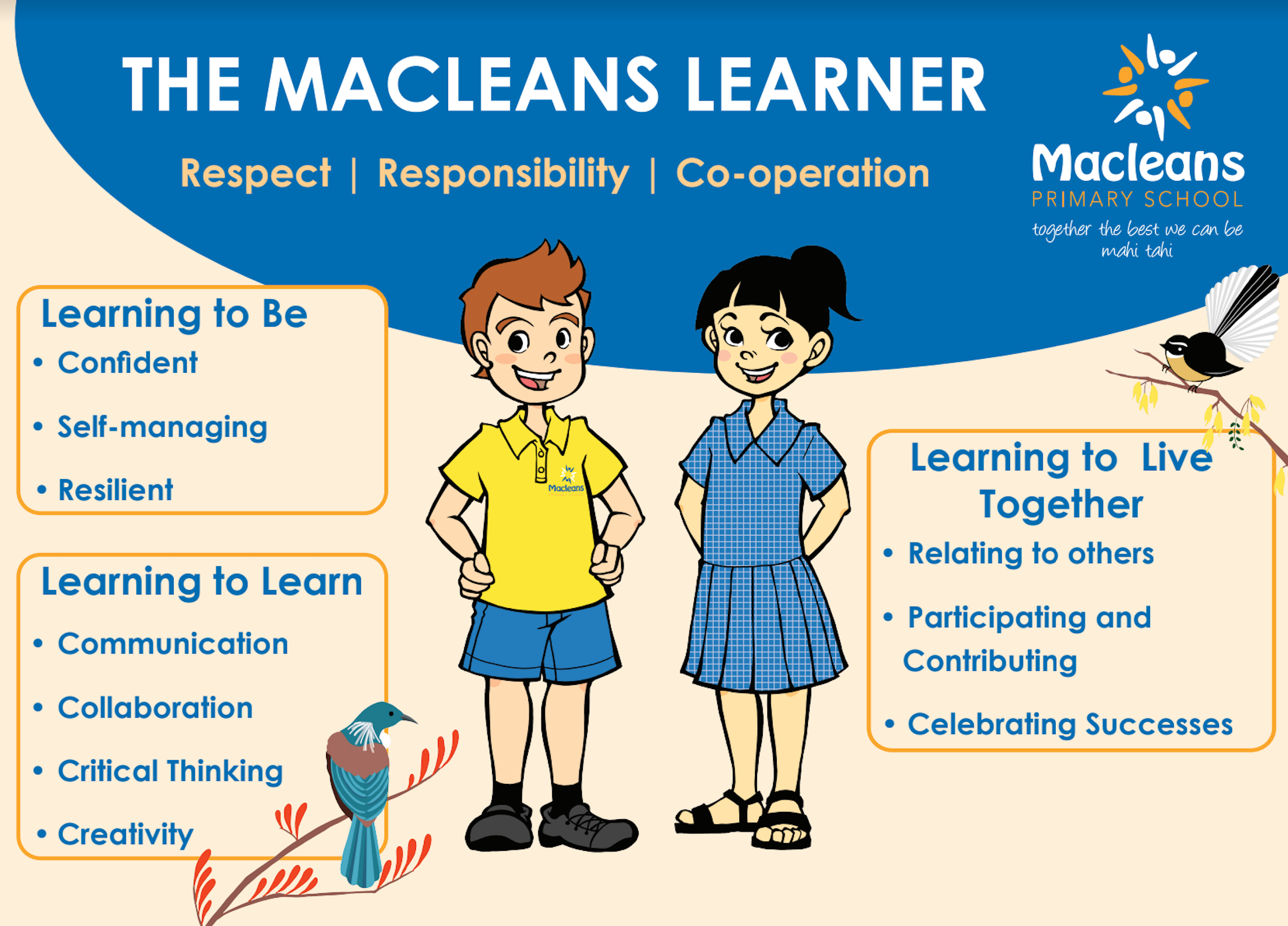 Where children and learning matter
WELCOME TO MACLEANS PRIMARY SCHOOL
Macleans Learners work in a caring, child centred environment.
"Together- the best we can be", focuses attention on our belief and aspiration that children who attend Macleans Primary School are educated in a manner that encourages them to do their best at all times.
Children, from a wide range of ethnic backgrounds, are provided with purposeful learning programmes catering for their diverse learning needs so that each one develops to his or her full potential. 
Explore our website to find out what Macleans Primary has to offer your child.
#KidsinSchool
Image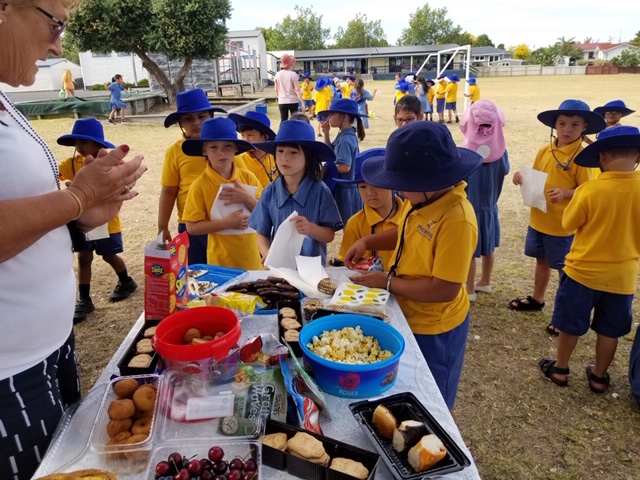 Image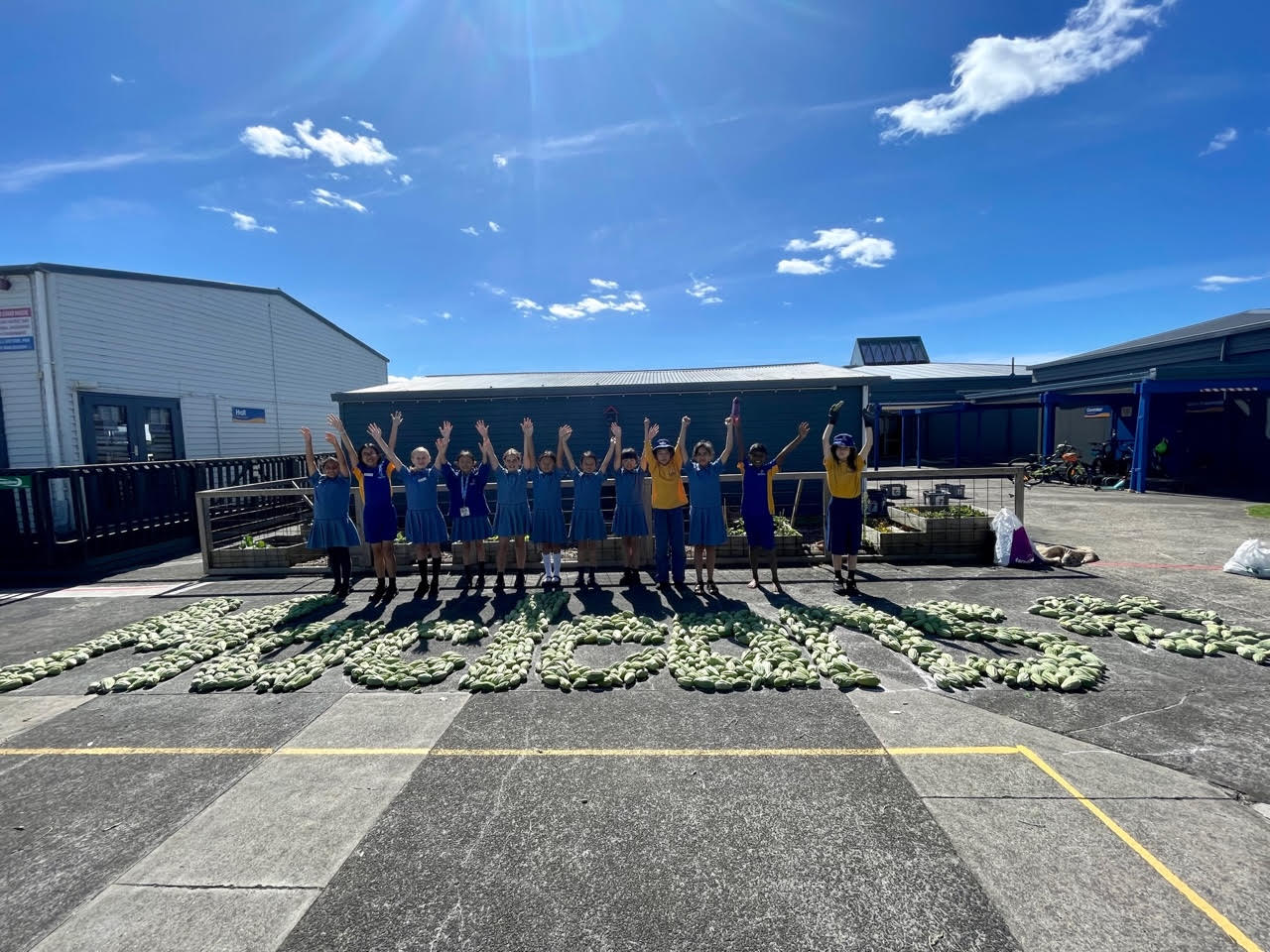 Image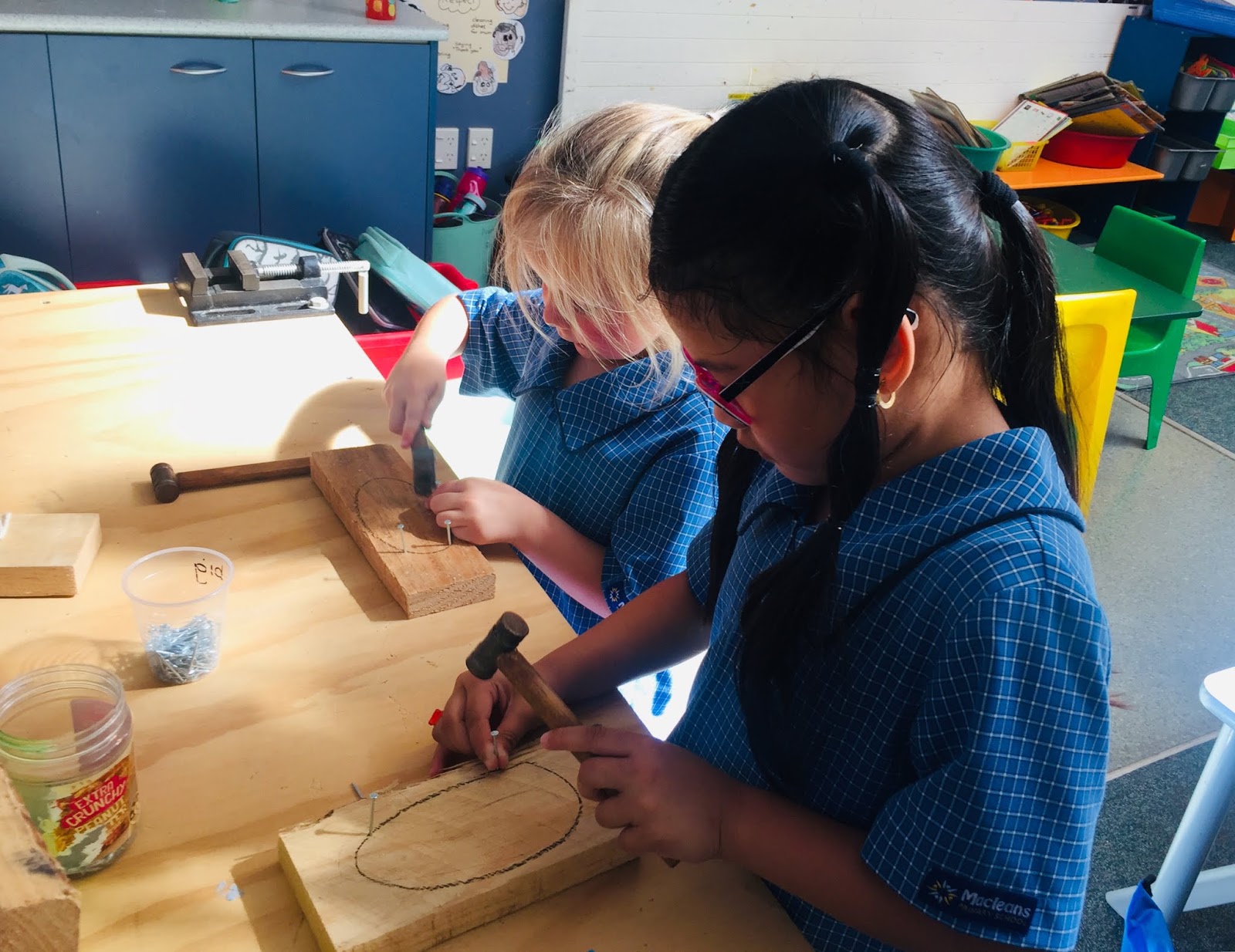 Image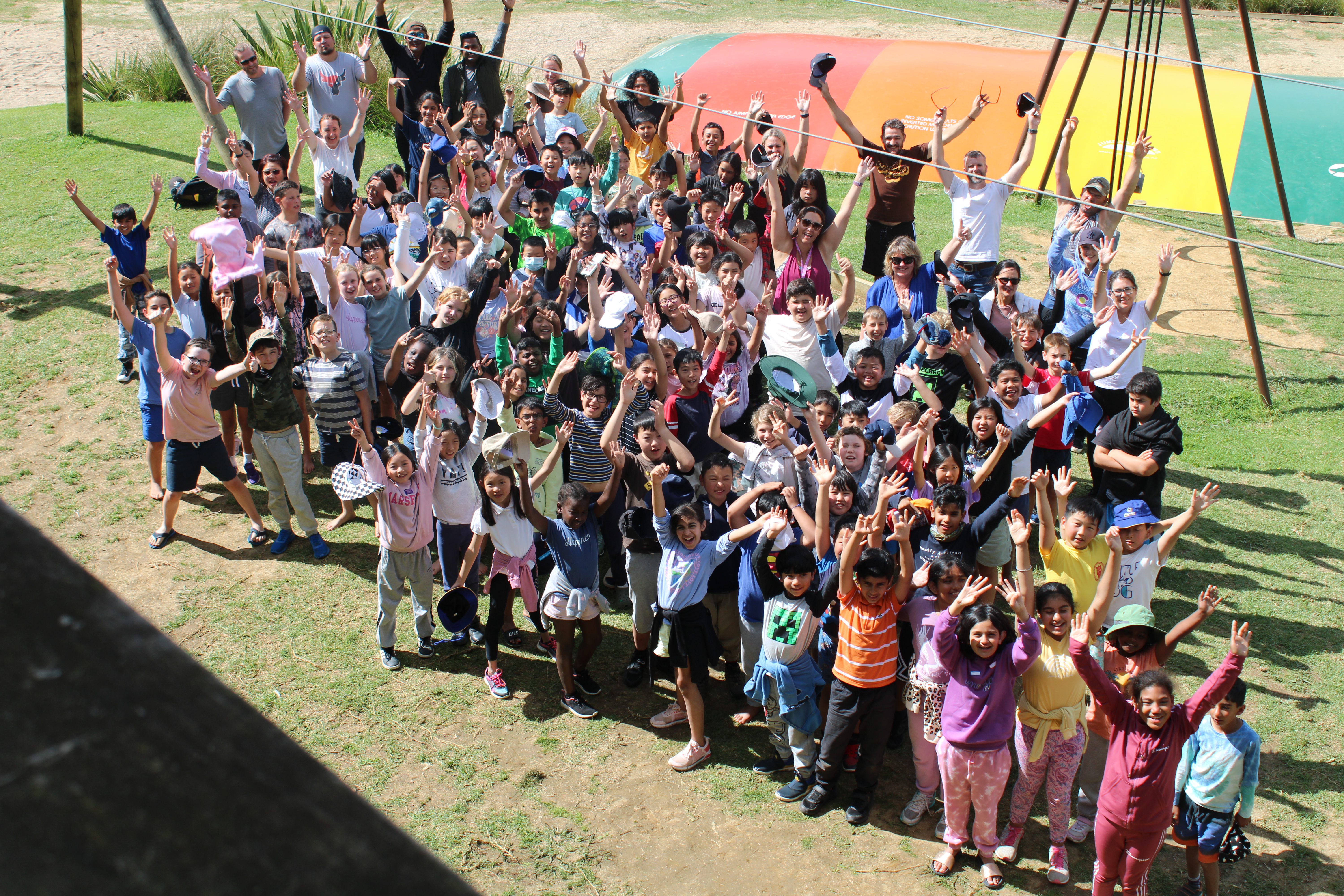 Image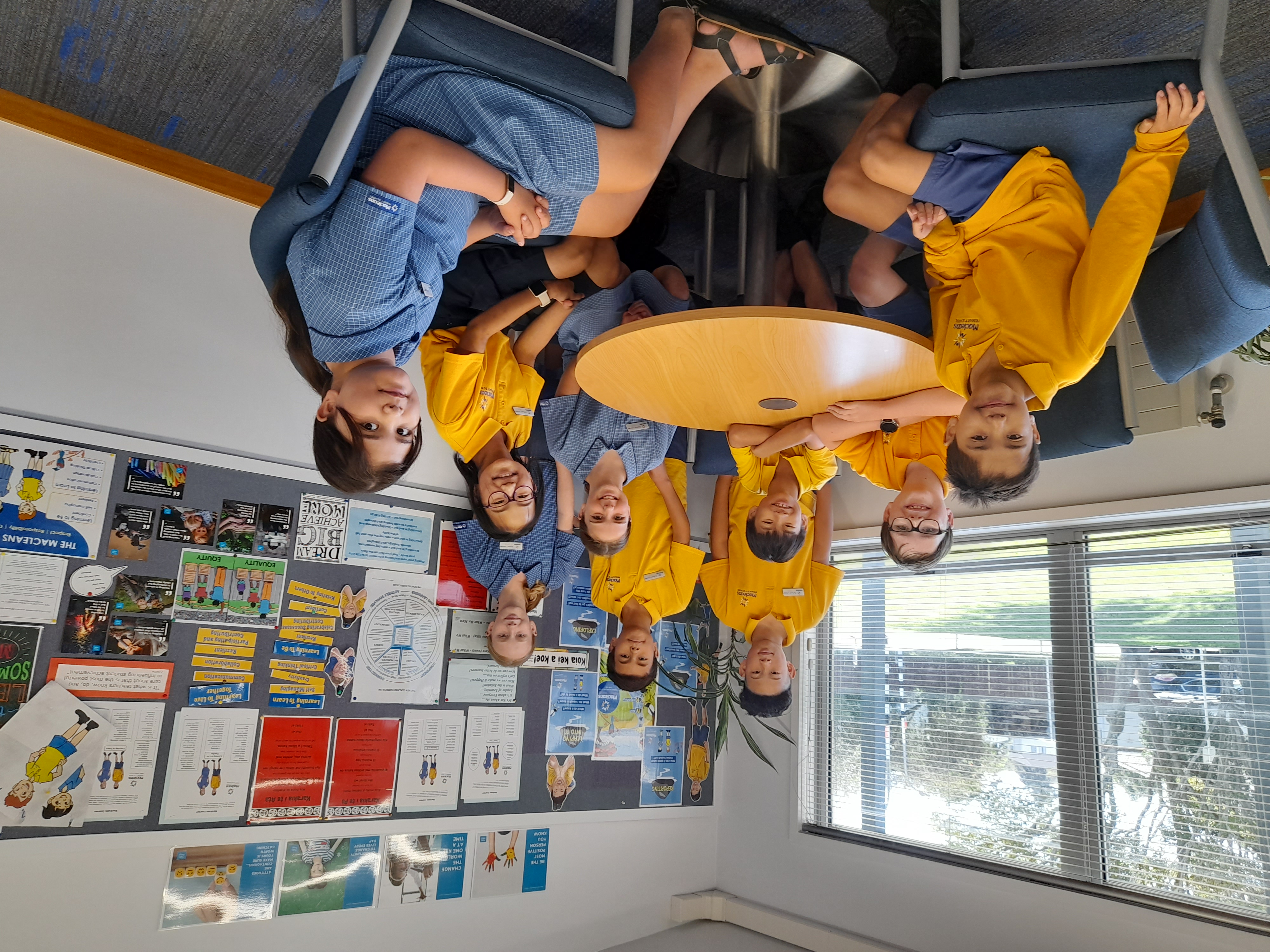 Image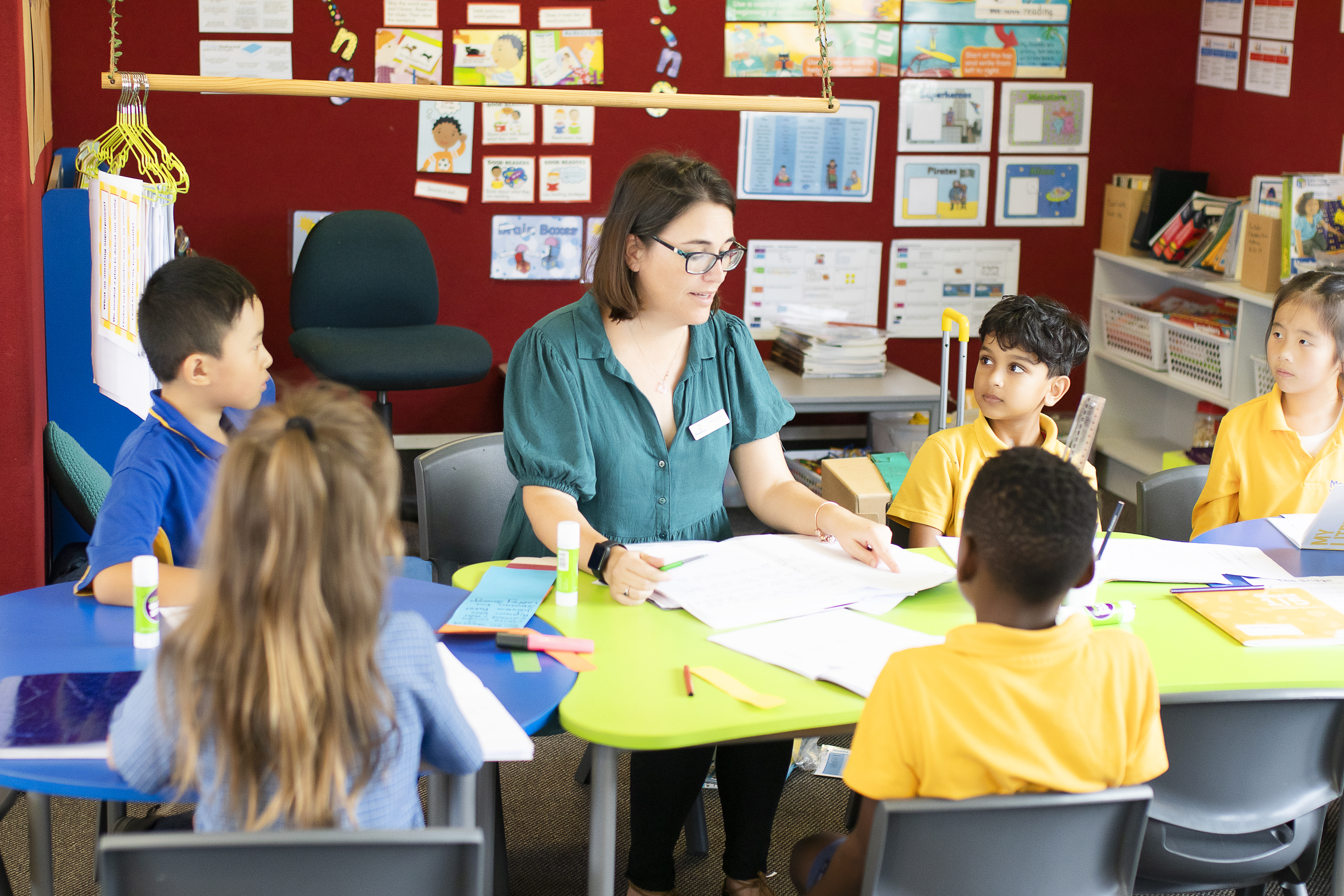 Image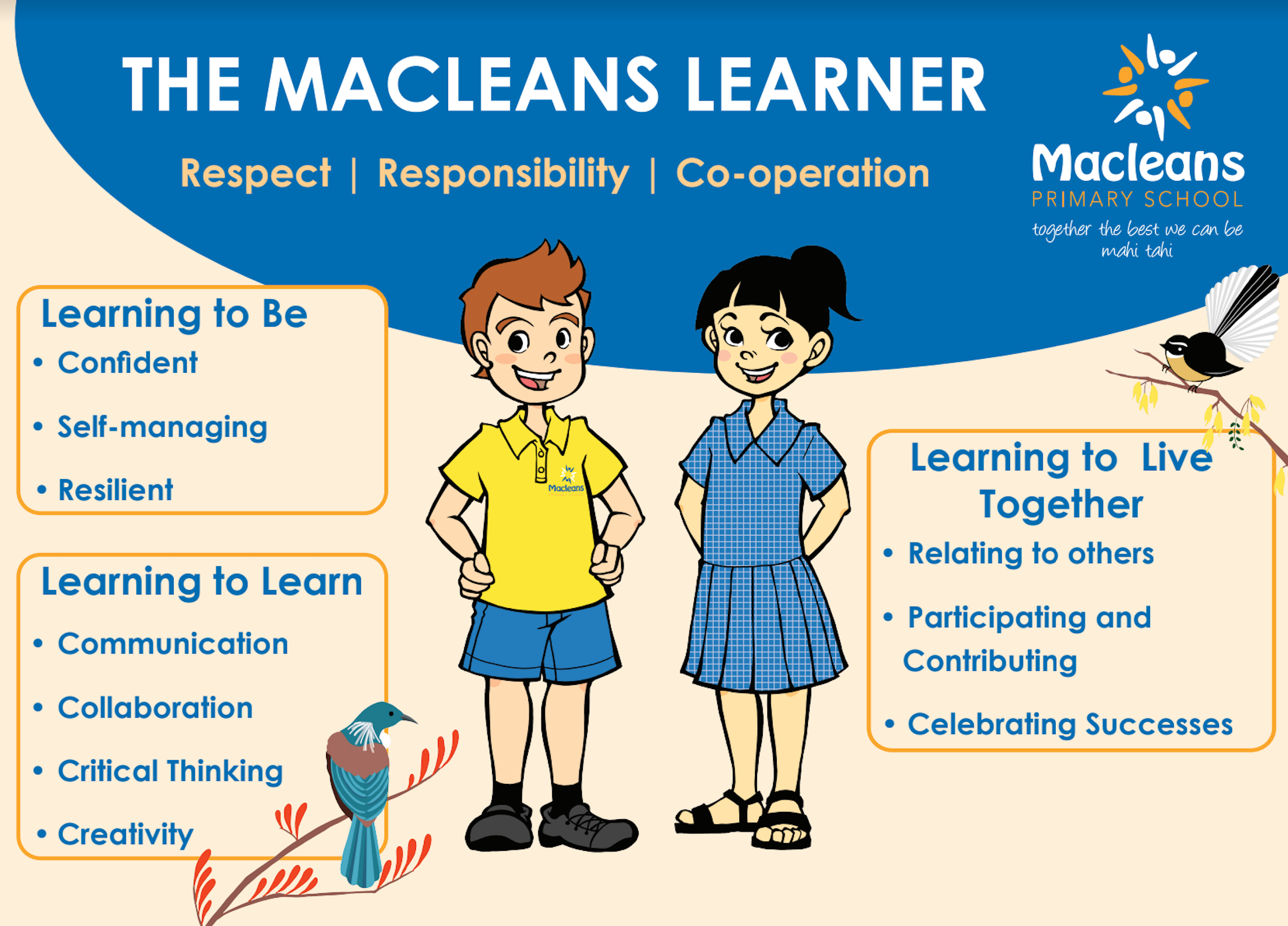 Image